While Using these DNS services, you can speed up and safeguard your browsing.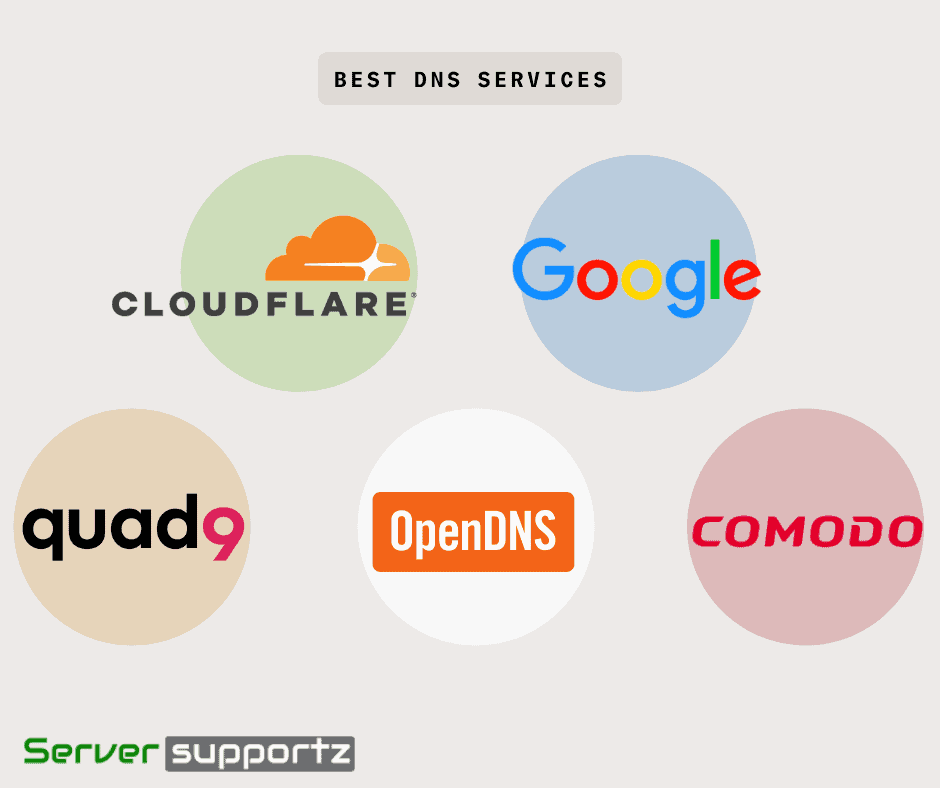 If you're unfamiliar with DNS servers, the DNS, or Domain Name System, is a protocol or system that converts domain names entered into a browser into the IP addresses required to visit those websites.
With a free and public DNS, you'll experience much fewer technical problems and much faster browsing. Additionally, some of them include security measures like blocking malicious or phishing websites and content screening.
---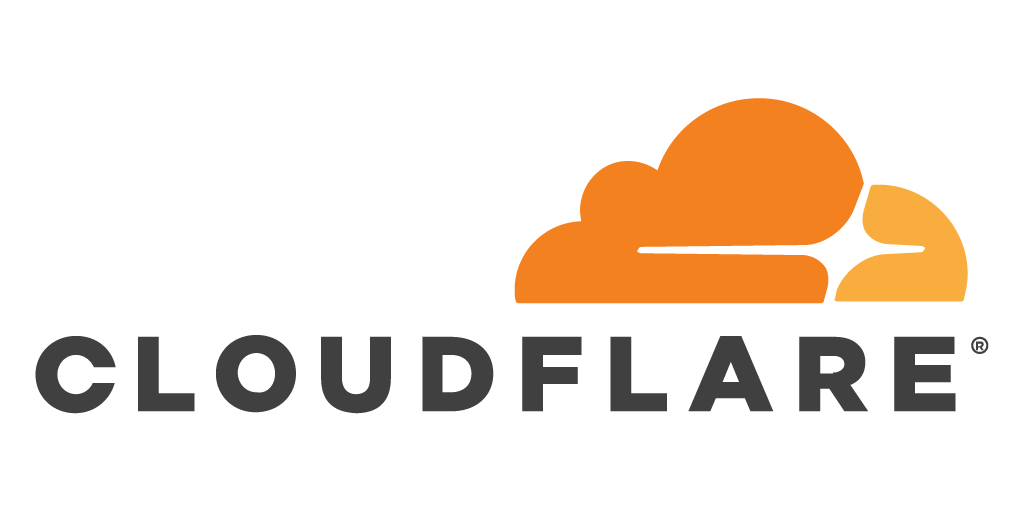 Cloudflare is a global network designed to make everything you connect to the Internet secure, private, fast, and reliable. Cloudflare will safeguard your company networks, employees, and devices by securing your websites, APIs, and Internet applications. Cloudflare has the ability to write and deploy network edge code.
REASONS TO BUY :
Excellent performance
Community support forum
High Privacy Mesurements
If you choose to use Google Public DNS, your client applications will use Google Public DNS for all DNS lookups. In other words, it functions as a recursive name server. It was announced on 3 December 2009 that Google would be offering Public DNS as part of its effort to "make the web faster and more secure".
REASONS TO BUY :
Transparency is commendable
Solid Privacy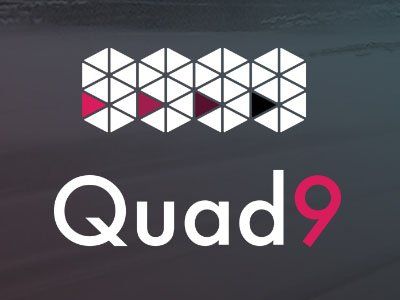 Quad9 is a free service that changes your ISP's or company's default Domain Name Server settings. in addition, Quad9 prohibits lookups of malicious hostnames from an up-to-date list of threats
REASONS TO BUY :
High levels of performance
Malicious domains are blocked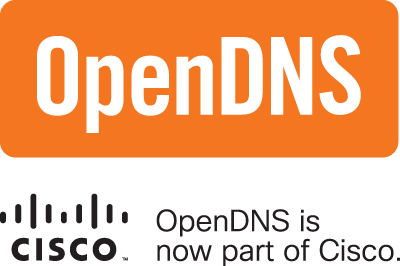 OpenDNS is an American firm that provides DNS resolution services, including phishing prevention, optional content screening, and DNS lookup through its DNS servers.
REASONS TO BUY :
Operator with vast experience.
By default, phishing sites are prohibited.
Comodo Secure DNS is a domain name resolution service that resolves your Secure DNS queries through our global network of redundant DNS security servers, providing you with the most dependable fully redundant DNS service available.
REASONS TO BUY :
Prioritize safety.
Using parked domains intelligently