Outsourced Web Hosting Support Services For Small Businesses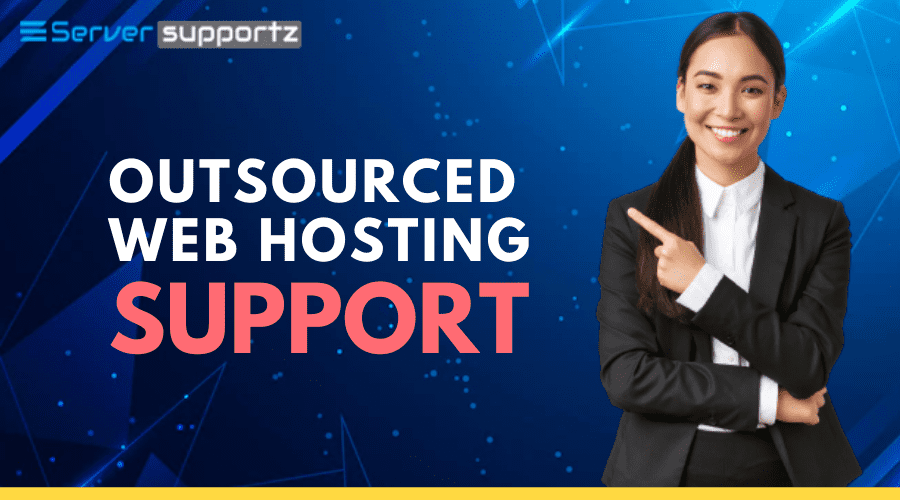 Outsourced web hosting support services provide small businesses with a variety of alternatives for managing their websites. Modest business owners must maintain accounts ranging from small shared hosting plans to dedicated servers, depending on the size of their organization. Of course, you may lack the knowledge and skills to resolve website-related issues. Ideally, you should be able to spend more time operating and expanding your firm than troubleshooting technological difficulties. These web hosting support services might help your company stay on track.
Support for Multiple Domains
Consider for a web hosting support team that that provides multi-domain assistance. This function is very useful for company owners who have many websites. Successful franchisors, for example, require multi-domain support to maintain control over the site of each franchise location. Even if you are not a franchisor, you may profit from this functionality. You may launch a number of additional brands, websites, or product lines. These endeavors would want assistance for numerous business areas. If at all feasible, collaborate with a support staff member that your company can develop with over time.
24×7 Help Desk Support
Moreover, the best outsourced web hosting support teams offer help desk support to its corporate clients. The best teams just ask their clients to pay for what they require. This is especially important for small businesses that understand the fundamentals of web hosting and maintaining a high-quality website. If you require less assistance, you may pick a smaller package to keep prices reasonable. For example, IP Geeks provides organizations with customizable plans that allow them to determine how much help they require. Depending on the level of support necessary, you should select an outsourced web hosting team that can provide shared, semi-dedicated, or full-time help to your company.
Live Chat Support
Furthermore, look for outsourced web hosting support companies that employ live chat. Many business owners are unaware of the significance of this service. It is, nonetheless, quite beneficial. In the unfortunate case that your website goes down, you may lose a significant number of visitors. If you don't get it back up and running quickly, you risk damaging the image you've worked so hard to establish. Fortunately, you may prevent this situation entirely if you select a support company that offers live chat services to its consumers. Then you may talk to them at any time during the day. They will receive communications and deal with problems as they arise. Do not underestimate the impact of this small company web hosting support solution.
Serversupportz is one of the leading providers of the mentioned services at a reasonable price. You may immediately receive a quotation for your firm by clicking here